• eyeglasses • eyewear dog fashion • Eyewear for dogs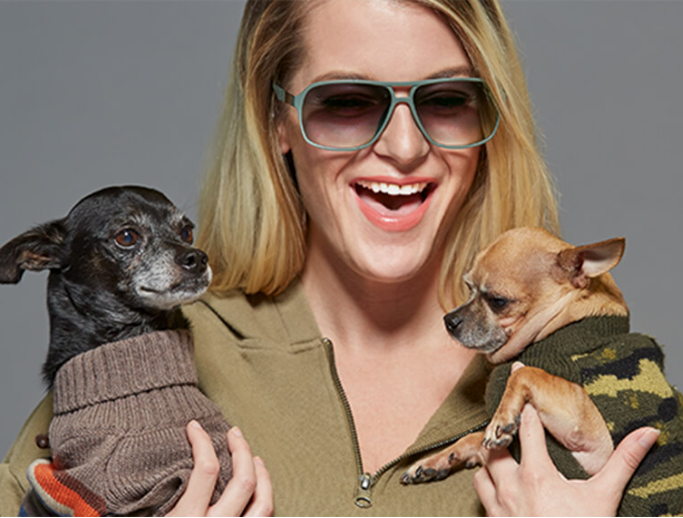 Zenni is offering super cute distinct frames to match you and your dogs fashion style. Mix and match from your wardrobe to their dog clothes! Sweet! Fashion chic affordable frames to choose from, it's easy to find one that captures you and your pup's distinct style. https://www.zennioptical.com/eyewear-for-dog-lovers
---
Farewell Summer. Hello Fall! We've been gettin' busy (not that kind) this summer coming up with new Fall and Winter fashions for you. Let's start with this number... Click here for more information about the Pink Rock Dog Dress!
---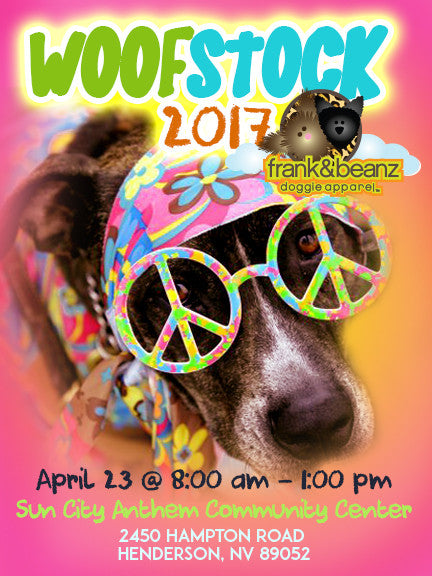 LOVE, PEACE AND FEAST!Mark your calendars & come rock this funky joint with us at WOOFSTOCK 2017! Bring those furry besties & enjoy a glorious fun filled day with music, great food, games, and funky fashion for all you die hard fashionistas. $5 sales, shirts, hoodies, tanks, shampoos, new spring dresses, hats and far out collars! Now that's far out and groovy...  
---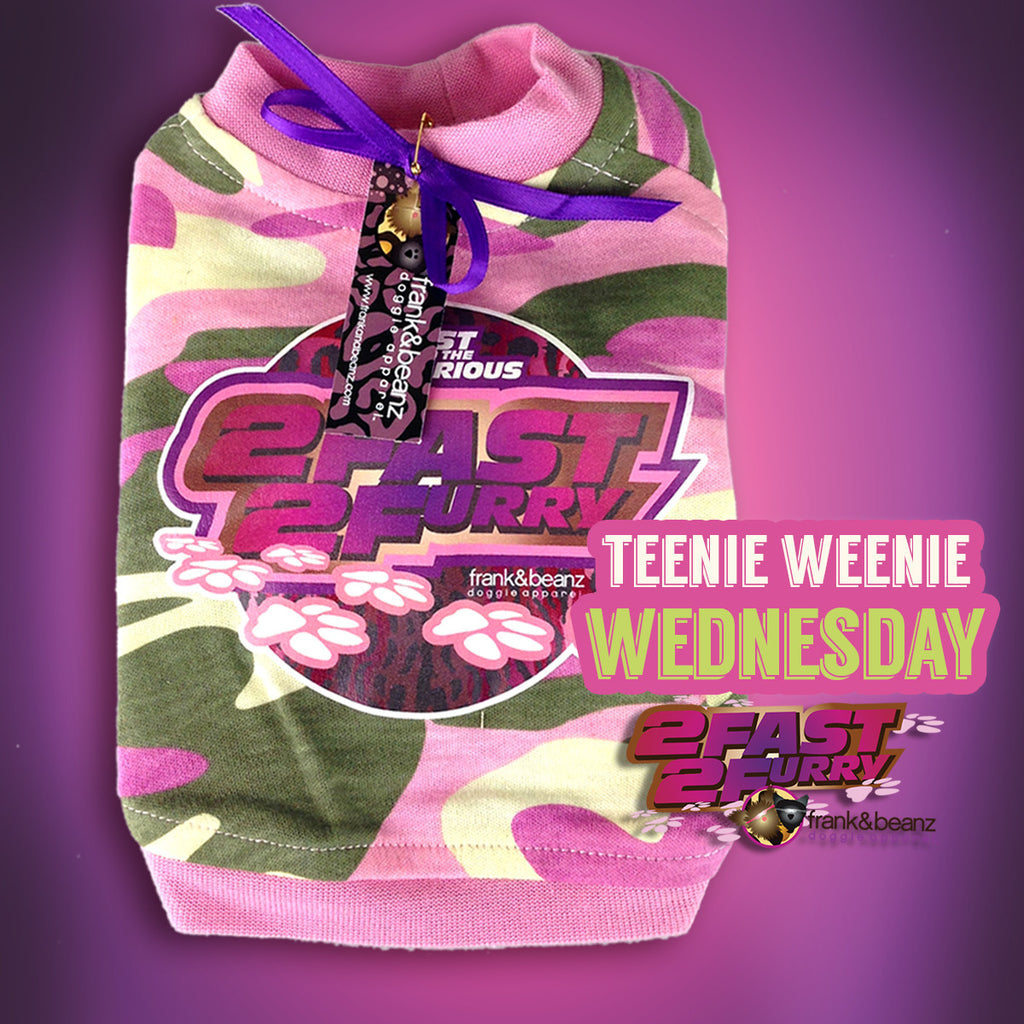 Hey Friends, Its Teenie Weenie Wednesday and we would LOVE to send a gift out to one furry friend! WINNER will be announced Thursday, March 2 @ 8pm PST Follow these easy steps! ( Sorry USA only) 1. We are offering these sizes in the 2 Fast 2 Furry camo shirt. Measure your dog to make sure it will fit Size Back Body Length    Chest      Neck   XXS 6.5 9.5 7 XS 7.5 10.5 8 S 9 12 8   2. Post us a photo of your lil' furry friend on Instagram to hashtag #frankandbeanzboutique 3. Have fun and relax on the weekend!! And that's...
---
• Organic Peanut Butter Dog Biscuit Recipe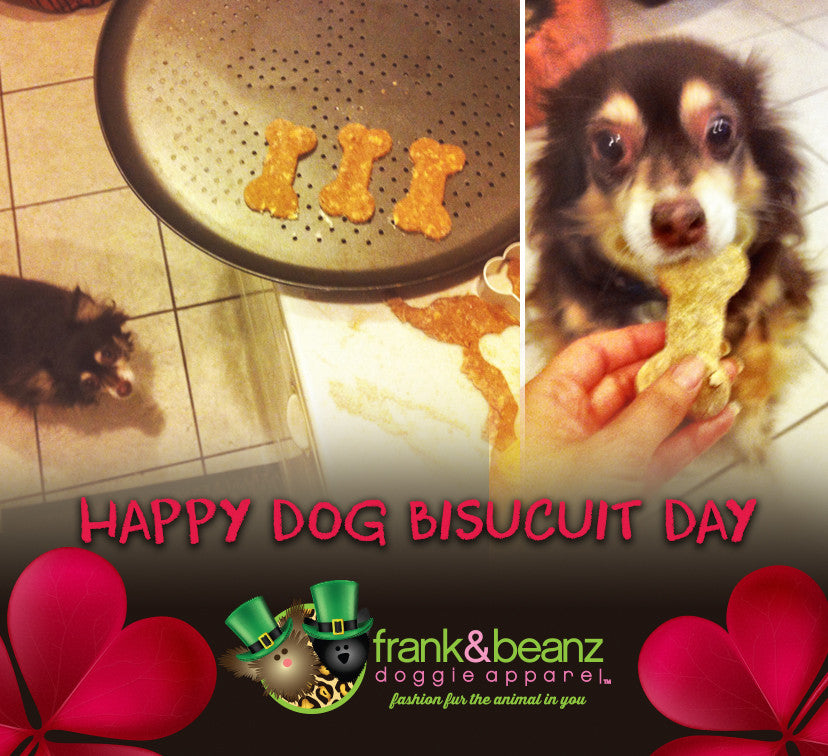 Natural and Organic Peanut Butter Dog Biscuit Recipe Ingredients: 2 tablespoons of organic unsweetened applesauce ½ cup all natural peanut butter 1 cup purified water 3 cups wheat flour Roll up your sleeves and mix all the ingredients mentioned above.  Sprinkle a little bit of flour onto the counter surface and roll out the dough with a rolling pin Cut out dough with a dog bone cookie cutter or whatever shapes you desire Grease a cookie sheet with olive oil and place the biscuit dough onto the sheet. Bake for 20 minutes at 350° Cool and serve your dog pound!